Serving mothers in Uganda to improve maternal & child survival.
Deliver Safely
Ride for life provides motorcycle ambulances to a health facility to safely deliver. Our goal is to ensure all mothers have safe and reliable transportation to healthcare facility when the time comes.
Motorcycle Ambulances
Providing motorized transport to health facility improves maternal and child survival.Ride for Life provides motorcycle ambulances to improve a safe deliver at health facility.
Easy Contact
Ride for Life identifies and sends a text to the nearest trained motorcycle ambulance driver. Ride for Life cuts time and hastle of trying to reach transportation in time for labor.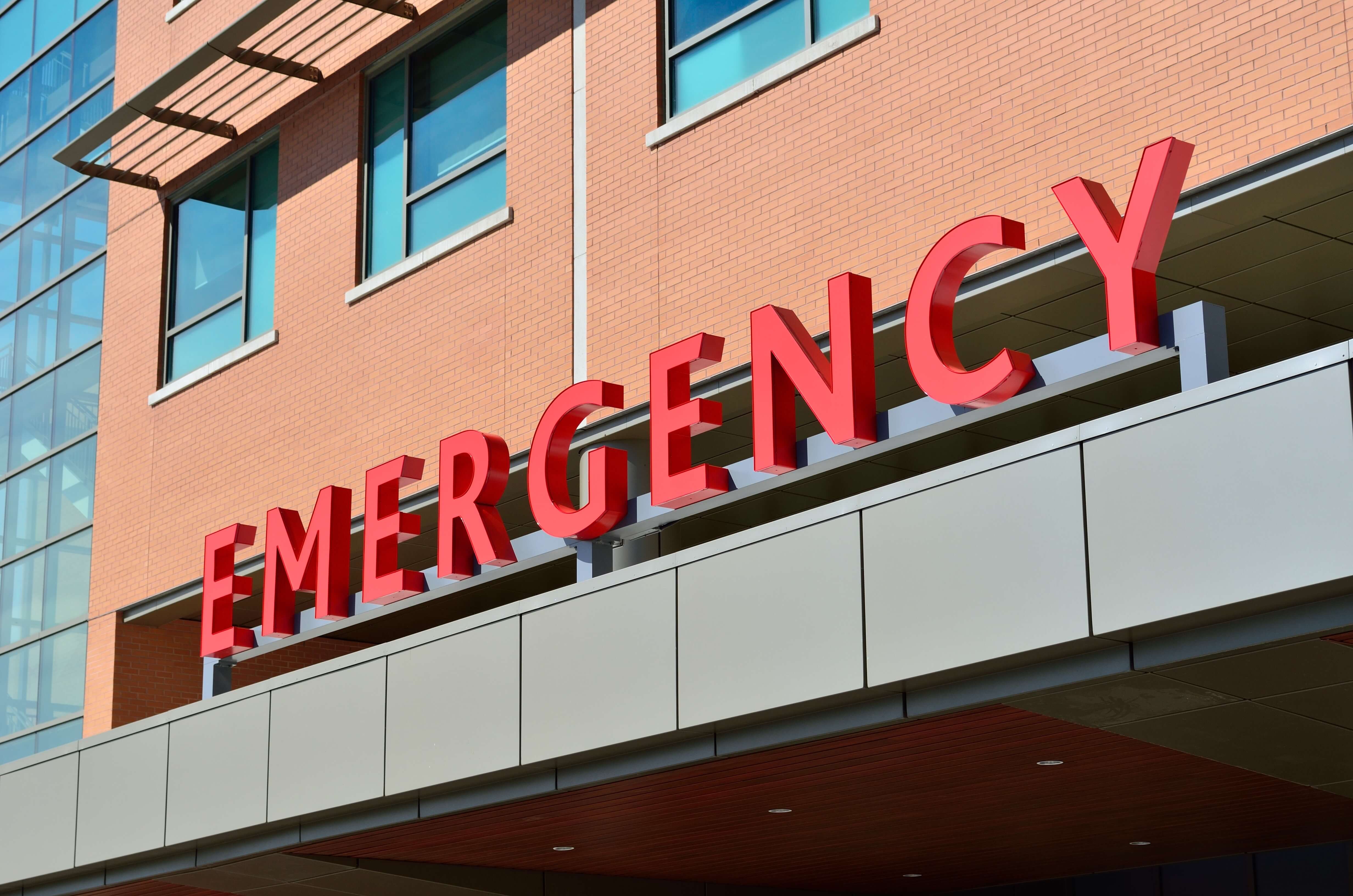 Reliable service
Ride for Life insures reliable transportation by trained motorist to get you and your child to nearest local health facility.
No hassle
Contact our motorists via app and Ride for Life will notify the nearest motorcycle ambulance via text message. Easy Communication is part of our job to insure a timely delivery.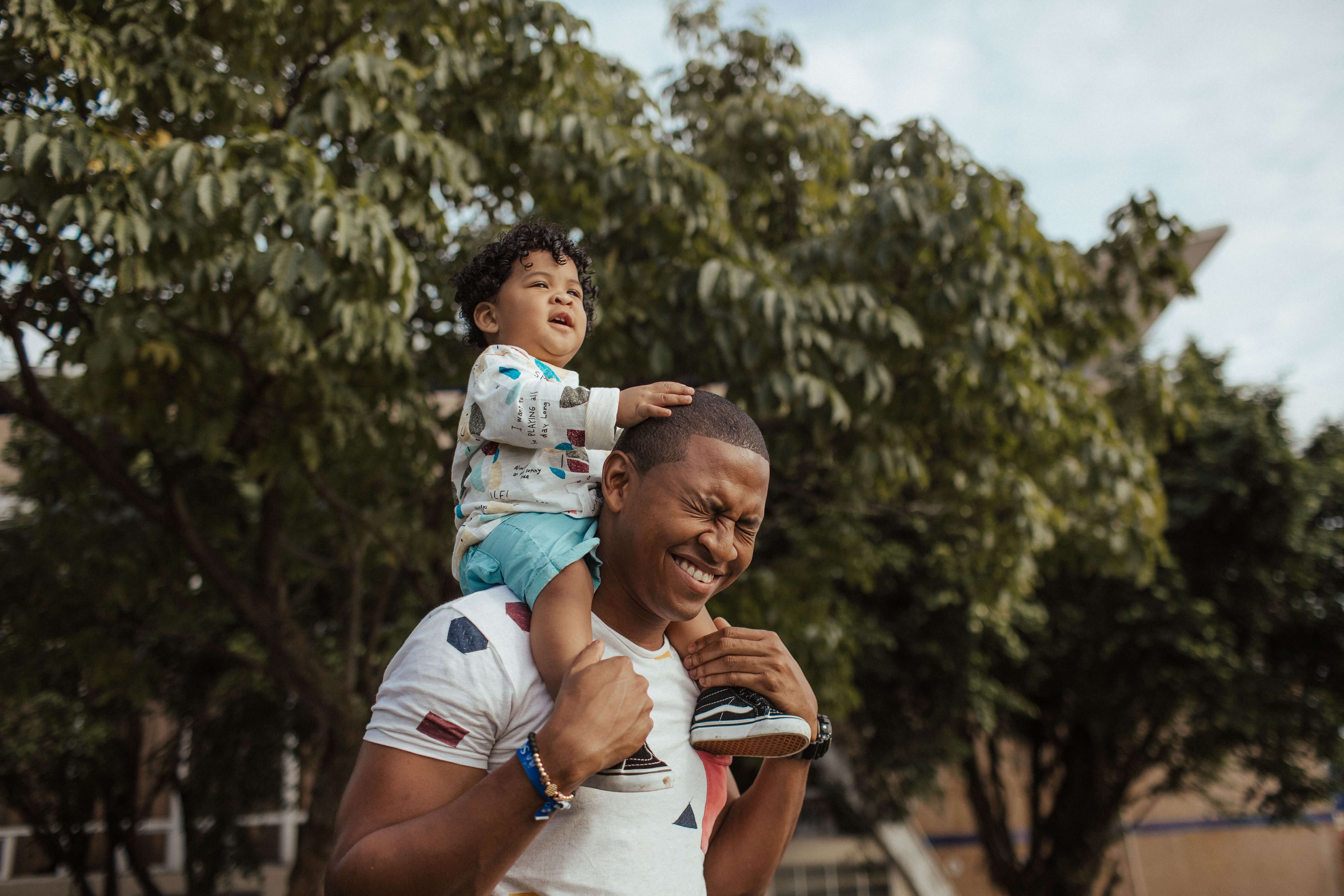 Transparency
Ride for Life app allows for mothers to search for drivers based on their location and view driver profile before requesting service.Tranperency is a must since you are putting your child in our drivers hands.
Delivering to facility safely and reliability is our priority
Delivering safely
Safety of mother and child is priority.We have motorist trained to maneuver Ugandan terrain and are equipped with information of local facilities to help improve travel time to a facility.
Reliable Service
Our app is design to have reliable service for Uganda mothers; Driver are incentivized to accept any and all requests to improve transport reliability.